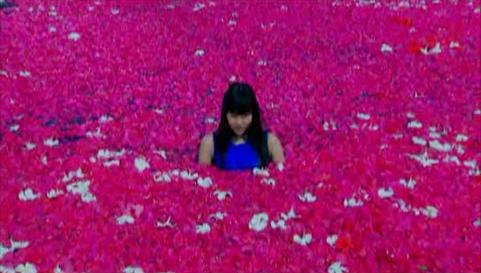 WATER ~ For Relaxing time (official FSR soundtrack, although it only contains half of the songs from the game.)
FSR Rips (Mp3s ripped from the FSR game disc. These songs were not included with the soundtrack.)
NOTE: I only ripped a handful of songs from the game.
Fsr midi Midi is from a Japanese ghm bbs
This is the song you hear when ever you fail your mission & the plane bomb explodes.
(Which is every level except the finale.
Click here: for more FSR mp3s.
FSR wallpapers ~ These wallpaper were from a Japanese ghm bbs
1280 x 1024